We are proud to claim that we have thousands of our Primo Pallets in service all over the world!
Shop our pallets today to get the absolute Highest Quality pallets at Low Factory Direct Prices and Free Shipping!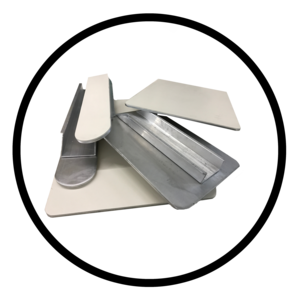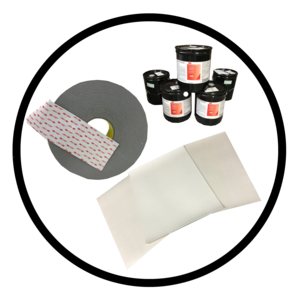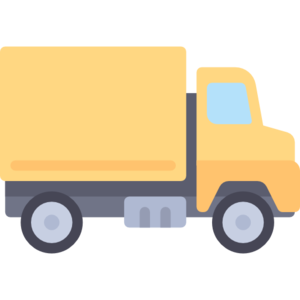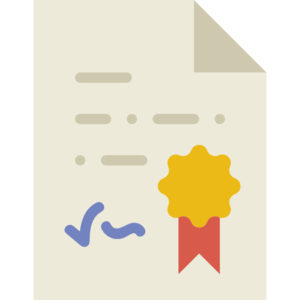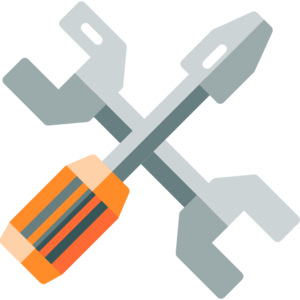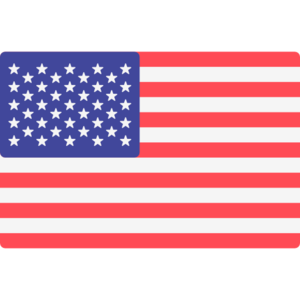 Our Customer Promise:
Our promise is to be the low cost supplier of aluminum screen printing pallets for sale in the United States. Whether you call them screen printing pallets or platens, it doesn't change our amazing quality and value!
Our experienced craftsmen are trained to adhere to highest quality and workmanship standards. We use only premier raw materials which have a history of superior performance in screen printing applications.
Serving our customers takes the highest priority in all our actions and decisions. For this reason we are proud to offer our lifetime warranty on all Primo Pallet products.