We use the highest grade materials. Our aluminum is specficially designed to stay flat after processing. We use the highest grade rubber available as well as 3M adhesives and tapes.
We make aluminum, rubber top pallets with M&R style brackets. The materials we use have been carefully engineered in design and have time-tested performance after many years of use by our customers. Our aluminum is flattened to .010" across the entire surface of the pallet. We use a specific aluminum which once flattened, stays flat indefinitely, even under the harshest conditions and elevated temperatures. Our rubber is specifically formulated for our application and is extremely smooth, blemish free and consistent in all properties. We use only 3M 1357 contact adhesive to bond the rubber to our aluminum which has a 30 year history of favorable performance. Our bracket is made of the same alloy as our pallets. It is an extremely straight and true extrusion which has been anodized to prevent any form of corrosion. The tape used for securing the bracket is a Very High Bond product and we have never experienced bond failure between the bracket and the pallet regardless of pallet size, weight, and conditions.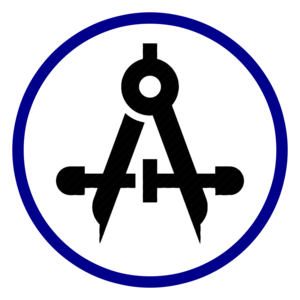 Primo's Precision
We take pride in making sure that our pallets are perfectly flat with a precision of +/- .010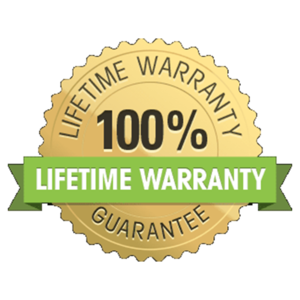 Lifetime Guarantee
We are so confident of our quality that we are the only pallet supplier to offer a lifetime guarantee for flatness and construction.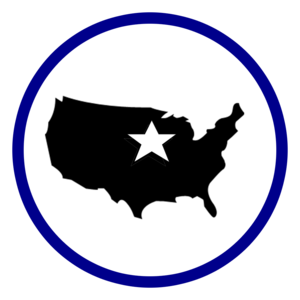 Midwest Location
Primo Pallet's midwest U.S. location offers the ability to provide quick and simple logistics solutions for customers' shipments.
For more information about our products or our company, please call us at (Toll Free #) or email us at sales@primopallets.com